Open dag ateliercomplex De Besturing.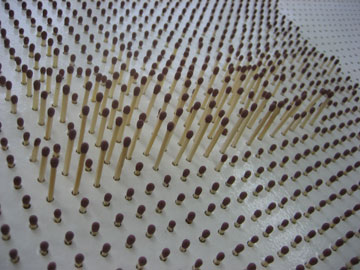 Related Articles
Equal temperament. "The notion of time and table-conventions is tested in an enviroment that looks at first sight as a normal diningroom. Hidden inside the table and under the floor a system of pipes is [Meer…]
Bij binnenkomst in MU liggen de mosselen van de JUMBO klaar 22 & 23 januari 2016 in MU, twee dagen met lezingen, masterclasses, panels, demonstraties en performances. mu.nl/nl/exhibitions/body-of-matter-bad-award-special (Een verslag van Irma Driessen.)
Op uitnodiging van Academie Minerva een bezoek aan een tentoonstelling van, voor en door 3e jaars studenten. Zonde om e.e.a. niet te combineren met een uitgebreider bezoek aan een van de leukste steden van Nederland.
1 Comment
Gaaf, helaas gemist! Geen bouwvakkersdecolleté's GJ?