Alex Jacobs @ CBK Rotterdam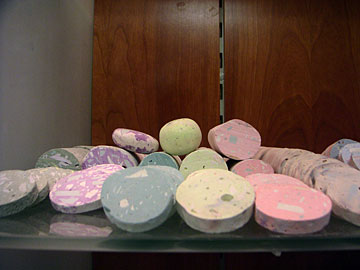 Intrigerende gipsobjecten als vitrinekunst in CBK Rotterdam.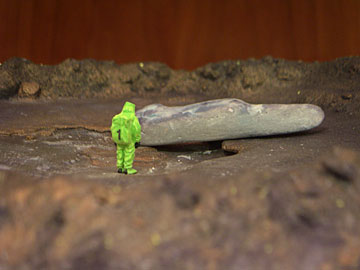 Smaakmakend sinds jaar en dag: onafhankelijk kunstenaar, tentoonstellingmaker, trendbeheerder en oprichter art agent orange, artist run art agency. Eigen werk onder
jeroenbosch.com
Meer info zie
trendbeheer.com/jeroen-bosch
Related Articles
mururoa mountain no.3 Nog tot 14 juli aanstaande: In search of the Omega man, Alex Jacobs bij Galerie GIST in Amsterdam.
"Een kunstproject van WANDSCHAPPEN van januari t/m december 2006 aan het STIROblok, Stieltjesplein, Rosestraat Rotterdam" Alex Jacobs, Bas Zoontjens, Dagmar Baumann, Ellemieke Schoenmaker, Hillegon Brunt, Inez Smit, Toine Horvers, Nicole Driessens en Ivo van den [Meer…]
Bij het Rotterdamse Bad was het weer, en verlopig de laatste, Aether Talks and Tones. Het audio-uitje van beeldend kunstenaars Marco Douma, Hidde van Schie en Jason Coburn. De live talk-show over experimentele muziek.
Be the first to comment