Open dag ateliercomplex De Besturing.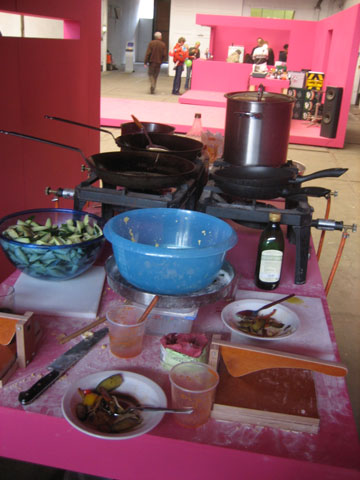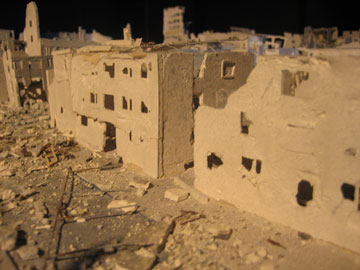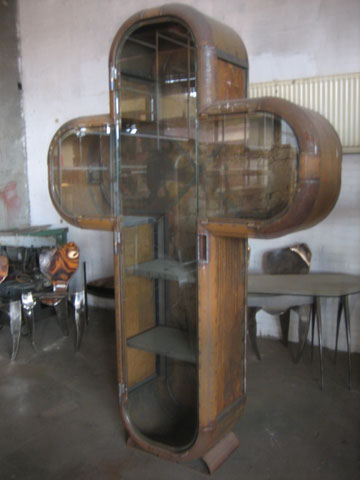 Related Articles
Ruiterstandbeeld Willem II Platform57 is een tentoonstellingsplatform dat sinds een jaar door Johan Nieuwenhuize wordt gerund aan de Zuidlarenstraat in Den Haag. Meestal wordt een kunstenaar gevraagd een ingreep te doen in of om het [Meer…]
Feestelijk afsluiting met een oogstfeest van het totaalproject Tuin der Lusten van Rene Jansen. nestruimte.nl/tuinderlusten
Kerstapp van NextNature: waar engelen zingen. App die wifi networks visualiseert en voorziet van engelenzang. "Every area has its own soundscape. Streets, parks, subways, hotels, highways and beaches all sound different." Ziet en huiver: tis [Meer…]
1 Comment
Gaaf, helaas gemist! Geen bouwvakkersdecolleté's GJ?