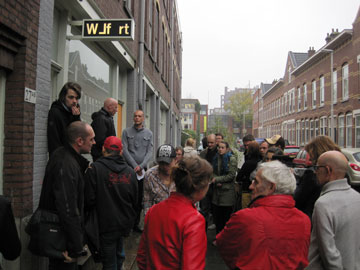 Nina Boas en Martijn Stellinga organiseerden The Need of Performance part II in Wlfrt Project Spaces.  Zondag zijn daar de videoregistraties van deelnemende kunstenaars te zien.
Abner Preis vertelde van zijn maidenmotorrit door de USA.
Hester van Spijk toonde en video met enkele van haar 'One Hundred Ways To B e A Good Girl'.
Toine Horvers gaf een verbale descriptie van een havenlocatie.
Sigrun Gudmundsdottir verlengde zich.
Christian Patracchini deed dingen die ik niet begreep.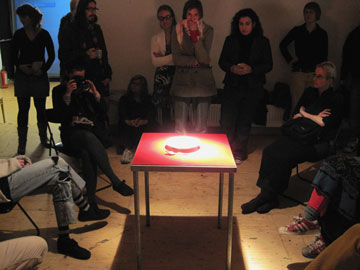 Ieke Trinks toonde het wonder van een bord dampende pasta.
Britt Kootstra en Arvid van der Rijt toonden aan dat je ook zittend kunt wandelen.
Marieke Haandrikman waste ramen en af.
Marta Moreno Munoz viel talloze malen flauw in Istanbul.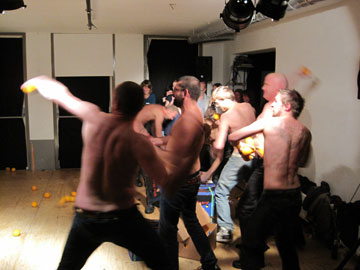 En Mark Claeijs zorgde voor een spetterend einde.