Door de ramen reeds Anno Dijkstra.
Een rondje NP3 in Groningen.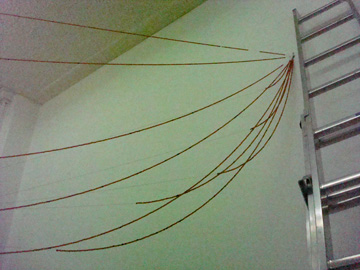 Marleen Andela in Promo, NP3's open gast atelier.
Alex Myers, And the dreams so rich with color, 2008.
Anno Dijkstra, Voorstel, 2008.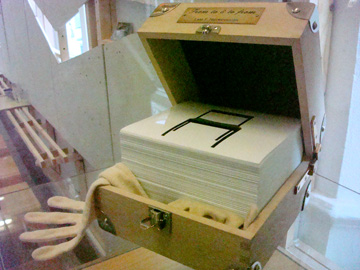 En tot slot Lars F. Nieuwenhuizen (From to & to from, 2008) in de QLOBBY, NP3's nieuwe sociale netwerkplaats.