Na een fantastische onthaal van Fw: in Cuenca, hier een foto-verslag. Fw: was onderdeel van het PHOTOESPAÑA Madrid, in een zijprogramma Open Photo in Cuenca.
Pages, una nueva generación de libros de fotografía de los Países Bajos (Pages, a new generation of photo books from The Netherlands).
PHEdigital.com/index.php?sec=noticia&id=207
(Een bericht van Dieuwertje Komen)
Pilar Blanco pakt een welverdiende eerste versie van de gedrukte Fw: PAGES, the Cuenca edition.
Hans Gremmen ligt toe.
Christel Coolen (Nederlandse Ambassade) vult aan.
Julian Germain wijst aan.
Thomas Manneke, Vilnius.
Ilse Frech, I am paradox identity.
Erik van der Weijde, Siedlung
Eva Maria Rodbro, Fuck you kiss me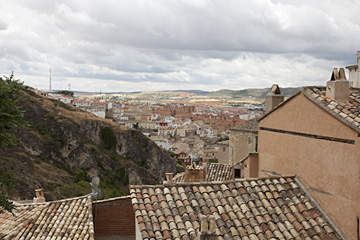 Cuenca