T/m 13 juni a.s.
Smak.be/tentoonstelling.php?la=nl&y=&tid=&t=&id=483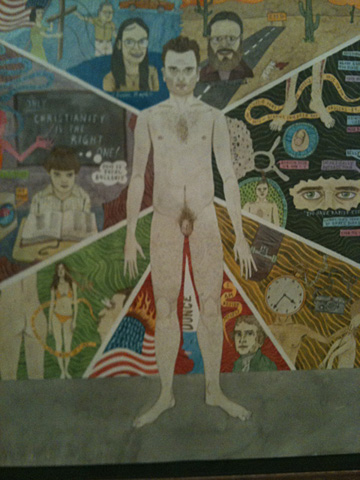 3 Comments
Erg toffe expo. Heerlijke overdosis aan Ed Templeton!

I saw his show in philly in 1997- the work has really changes- it was very "amaturish", now it seems t have become much more clean and with historical references- (for sure with the images of the classica paintings). kind of disapoitning progression.