Five production company logos in 3D, 2010. (geluid aan!)
Emilezile.com (video na de klik)
Niels Post is beeldend kunstenaar en actief als mede-oprichter van Trendbeheer.com. Hij is opgeleid aan de AKI in Enschede en het San Francisco Art Institute. Zijn werk is wereldwijd te zien geweest op videofestivals, tentoonstellingen en als zelfinitiatief in de openbare ruimte. Spam, computer gegenereerde tekst die niemand wil maar die overal opduikt, vormt de laatste jaren het basismateriaal van zijn beroepspraktijk. Post gebruikt het voor interventies op leegstaande winkelramen, wandsculpturen en ruimtevullende installaties.
Related Articles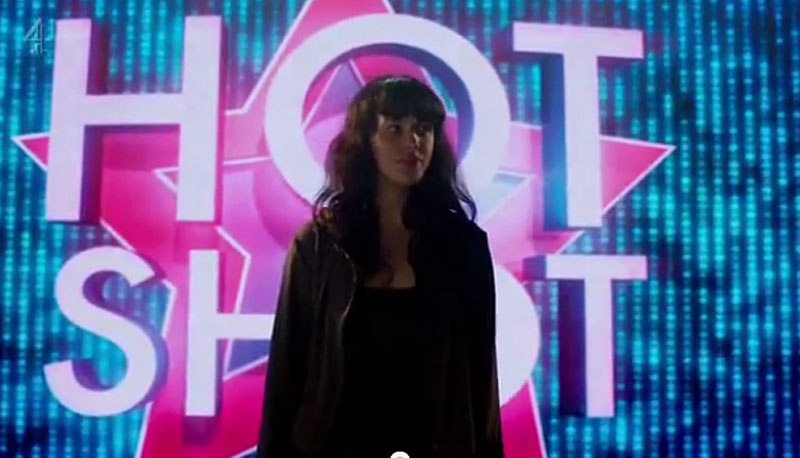 "An Endemol press release describes the series as "a hybrid of The Twilight Zone and Tales of the Unexpected which taps into our contemporary unease about our modern world", with the stories having a "techno-paranoia" [Meer…]
Bericht uit Australië van oud HWW-gast en huidig Rijksakademie resident Emile Zile. Hij keert terug naar zijn roots in Victoria voor een solo bij Footscray. T/m 23 september a.s. Footscrayarts.com/event/manual-tracking-control
1 Comment
simple is the best – great stuff again emile!