Mijn favoriet: de tentoonstellingsinstallatie van Lisa Sudhibhasilp
Op de voet gevolgd / gelijk op met Jorik Amit Galama. Je moet er wel in.
In het plastiek en papier getoond bewegend beeld. Zuiver effectbejag, direct resultaat.
En fototekeningen op de voet gebracht van Didi Lehnhausen. Vermengde technieken vrees ik met lekker in doosje gezet spannend esthetisch resultaat.
Mijn eerste reactie was er niet een van juichend en bruisend enthousiasme. Terugkijkend valt het ook niet echt tegen. Het zijn de uitschieters die zit het een beetje mee een jaar sprankelend maken die ik ditmaal een beetje mis.
Van boven naar beneden van oudbouw naar nieuwbouw een impressie in vijftig snapshots.
En er is nog veel, veel meer…
De Thomas van Linge Award gaat dit jaar naar Lillian Vlaun. Fopdruksteen met monitor.
Schilderwerk Molly MacLellan
Schilderwerk Magnus Blichveldt
Wandje Thijs van Geloven.
Nog een sterk werk: kruipdoorsluipdoor indoor kantoorbouw van Simon Becks
Fascinerende kist papier. Justina Vilcinskaite.
Zelfde ruimte: Olle Stjerne.
Rommeltjes stapelen is wel heel gewaagd anno nu. Daar hebben we toch een partij een sik van. Rommeltjes stapelen is de nieuwe kamerplant in de hoek. Bijna net zo gezien als video met found footage. Frederik E.
Heel veel keramiek Mariska Koolen en Nicolaas van de Lande
Wei Keong Tan, The Science of Control
Milena Naef
Kop, schotels, gespijkerde aardbeien en melk van Claire Bamplekou
De ruimte belatexed. Je zou het eens moeten nazoeken. Niels Hendriks.
De koffiecorner, Marya Sergio.
De Isabelle Wenzel Award gaat dit jaar naar Roos Quakernaat
Taro Lucas
Flauwe pillen bij de afdeling decorbouw.
De uitstekende posters van GSW (hangen hier ook overal door de stad)
Drumwaardig in de kelder – Jeroen Vermandere
Fijne films Carlijn Fransen
Juwelen Marion Blume.
En ik zag ze staan maar ik zag ze over het hoofd: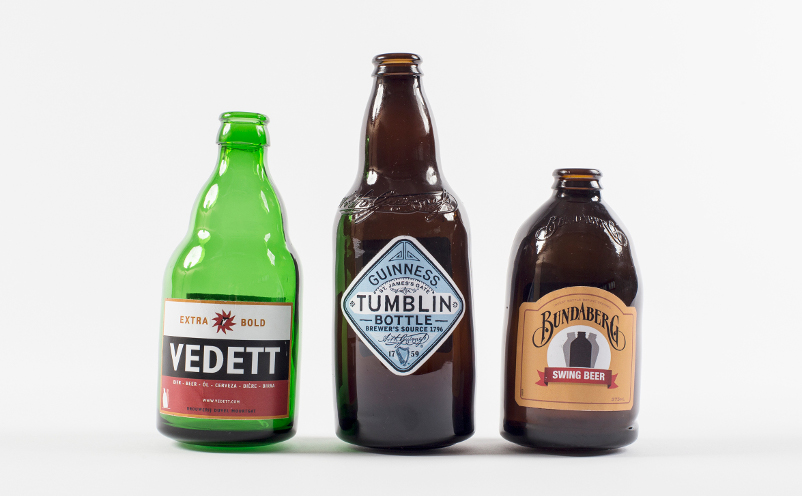 Transformed beer bottles
Flybye mode in de kelder van de oudbouw.
De eindexamenexpositie van de Rietveld is nog te zien tot 10 juli dit weekend.