G. Rajkovics, de Hongaarse Rembrandt
Florentijn Hofman's Beukelsblauw vereeuwigd voor het nageslacht
Niels Post is beeldend kunstenaar en actief als mede-oprichter van Trendbeheer.com. Hij is opgeleid aan de AKI in Enschede en het San Francisco Art Institute. Zijn werk is wereldwijd te zien geweest op videofestivals, tentoonstellingen en als zelfinitiatief in de openbare ruimte. Spam, computer gegenereerde tekst die niemand wil maar die overal opduikt, vormt de laatste jaren het basismateriaal van zijn beroepspraktijk. Post gebruikt het voor interventies op leegstaande winkelramen, wandsculpturen en ruimtevullende installaties.
Related Articles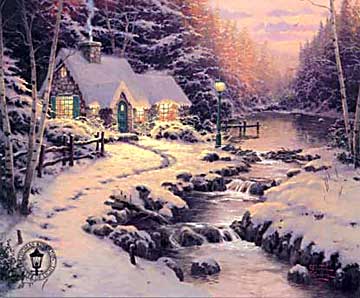 Een hartverwarmend tafereeltje Thomas Kinkade, wie kent hem niet, misschien wel de meest verkochte kunstenaar ter wereld. kinkadecentral.com Want, zo schrijft de Guardian: "Kinkade's luridly idyllic landscapes, full of quaint cottages and glowing firelight, already [Meer…]
2 Comments
Echt, helemaal te gek, tof!