Logo voor vijftigjarige Europese Unie
Winnend ontwerp van Szymon Skrzypczak.
Smaakmakend sinds jaar en dag: onafhankelijk kunstenaar, tentoonstellingmaker, trendbeheerder en oprichter art agent orange, artist run art agency. Eigen werk onder
jeroenbosch.com
Meer info zie
trendbeheer.com/jeroen-bosch
Related Articles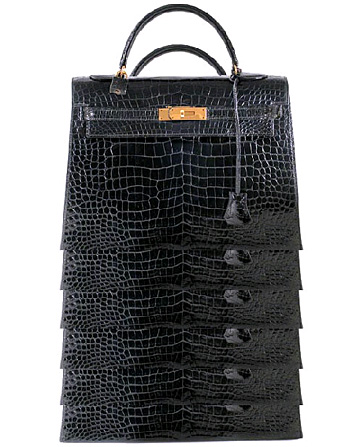 uit: "Less is more" ou "More is not less, less is a bore" Serie ontwerp voor een Hermes tasje uit: Point de départ pour le concours Hermes Creatief vermakelijk Frans weblog. design-matin.ovh.org Zie ook: Hoe [Meer…]
Onleesbare designshit maar een jaloermakend idee – daar had ik op wil komen. Een schitterende short story poster van Klas Herbert. Klik voor groot: klasherbert.com/project/short-story-poster
Ook leuk voor naast uw tuinkabouter in de tuin Edelplastieken dildo's voor artistiek vrolijke geiligheid. "Gives a whole new meaning to the term performance art" babes-n-horny.com (Via HappyFamousArtists)
1 Comment
Sneu, heel erg sneu. Aan de andere kant: je ziet zo wel direct (ook zónder het jaartal) dat die hele eenwording een ideetje is uit pak 'm beet, 1950.