Spreekt voor zichzelf:
Podroby ze allemaal, een geweldige collectie. Van McDak via Sanusy tot Penesamig.
Smaakmakend sinds jaar en dag: onafhankelijk kunstenaar, tentoonstellingmaker, trendbeheerder en oprichter art agent orange, artist run art agency. Eigen werk onder
jeroenbosch.com
Meer info zie
trendbeheer.com/jeroen-bosch
Related Articles
"This Is a Generic Brand Video is a generic brand video of "This Is a Generic Brand Video," written by Kendra Eash for McSweeney's Internet Tendency. No surprise, it's made entirely with stock footage. All [Meer…]
Reclame gemáákt voor het internet. JCVD die liggend in de sneeuw Take my breath away zingt in ruil voor een lekker biertje. Vimeo.com/45323386 (video na de klik) (via Vulture)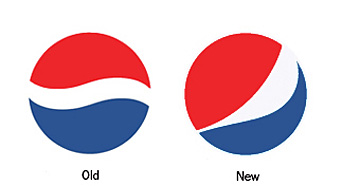 ""A 'smile' will characterise brand Pepsi, while a 'grin' is used for Diet Pepsi and a 'laugh' is used for Pepsi Max."" Operatie 1,2 miljard. underconsideration.com/[…]the_new_pepsi_challenge_guess.php (Via Fontanel)
1 Comment
Zouden ze ook Google off-shore hebben?