De tentoonstelling in eigen atelier 'No one knows' van Ton Schuttelaar: simpele voorwerpen die door een doordachte presentatie en een intrigerende verbale context veel vragen oproepen.
Update 11-4 2008: nagekomen partypics en omgevingsfoto's ingevoegd.
An example from God.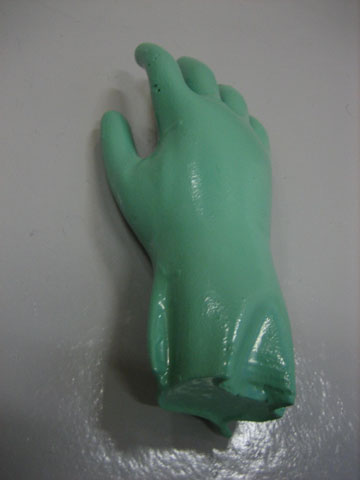 Influence on events.
To hear the preaching.
A neutral alternative.
The vast majority.
The incarnation.
Twee weken geleden zag het er totaal anders uit, zie: chmkoome/archive/2008/03/22/
Update 11-04 2008:
Omgevingsfoto's: