AAA-lokatie Westergasfabriek
Waanzinnig programma, nog tot 18 mei.
De kunstvlaai. Eigenlijk k_nstVl__ – incluis subtitel A.P.I.: Art Pie International.
Een eerste sfeerimpressie:
Extrapool Nijmegen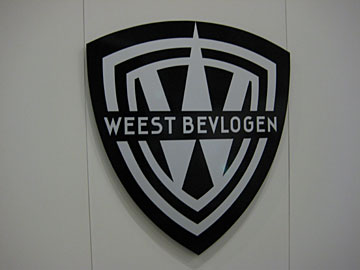 Heapsteps #9 Machiel Braaksma
Schilderijen Henk Kröner
Conversations with Pamela, video portrait of a child soldier by Lauren Alexander. Film For Change Documentary Film Collective
De Service Garage.
De Rietwood stichting, Cinéma de bricolage, Tower of Babel
Out Of Place To Day BasementArtProject.com
Departement voor filosofie en kunst DefKa Folkert Joore
Mannen in onderbroek
Dafna Maimon, The Amateur Body Builder Gradient
Capsule project Mobile institute.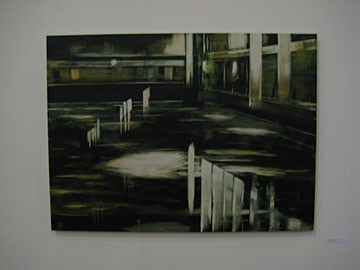 Zonder titel Maartje Overmars
Chicago! (Slechts op bezoek: proximity magazine, Versionfest, Lumpen Magazine.)
Migrate Studio PassPortrait Performance
Verplichte kost. Doen = zien!
Nog tot 18 mei terrein Westergasfabriek Amsterdam.