Niels Post is beeldend kunstenaar en actief als mede-oprichter van Trendbeheer.com. Hij is opgeleid aan de AKI in Enschede en het San Francisco Art Institute. Zijn werk is wereldwijd te zien geweest op videofestivals, tentoonstellingen en als zelfinitiatief in de openbare ruimte. Spam, computer gegenereerde tekst die niemand wil maar die overal opduikt, vormt de laatste jaren het basismateriaal van zijn beroepspraktijk. Post gebruikt het voor interventies op leegstaande winkelramen, wandsculpturen en ruimtevullende installaties.
Related Articles
"When I am skating on the streets I can feel people questioning my right to skate." Spijkerbroekenmarketing in Skatistan. De opleiding van Afghaanse agenten gaat van zes naar achttien weken. Diesel dankt GroenLinks. Maar los [Meer…]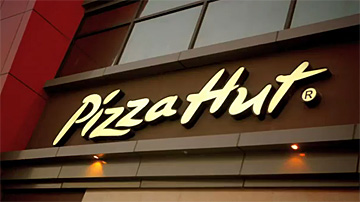 VBS.tv interviewt AA Bronson (o.a. General Idea) tijdens zijn 'School for Young Shamans' show bij John Connelly (NY) eerder dit jaar. Op wikipedia meer over AA Bronson en op zijn eigen site een uitgebreid General [Meer…]
1 Comment
De blog-hit van de afgelopen weken!