Er wordt nog hard gewerkt voor de opening op donderdag 4 februari in Dek22, een expositie in de schaduw van Art Rotterdam. Hier alvast een imaginaire sneakpreview van Tales of the Unexpected samengebracht door Maria Rus Bojan en Radek Váňa.
Met werk van
Mircea Cantor, Liu Gang.
Boukje Janssen, Jesper Just, Josef Bolf.
Ulay, Ana Maria Micu.
Jeroen Jongeleen, Ciprian Muresan, Carine Weve,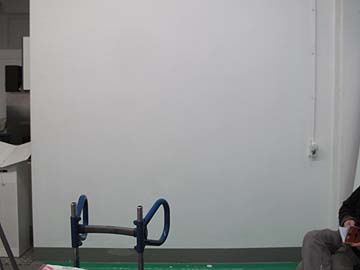 John Bock, Navid Nuur, Wilfredo Prieto, Kathrin Schlegel & many many more.
Va. 18:30u. en daarna nog de hele maand t/m 6 maart.
Goede groet,
uw aller gelegenheidscorrespondent.