"Ceci n'est pas un Casino (This is not a Casino): this must be the most-uttered statement regarding Casino Luxembourg – Forum d'art contemporain to date. Frankly, who would not mistake it for a gambling hall, reading only the name? The title of this exhibition is both programmatic and misleading…."
T/m 5 september a.s.
Casino-Luxembourg.lu/content_en.htm
Ian Monk performance.
Marc Bijl installatie 'After hours'.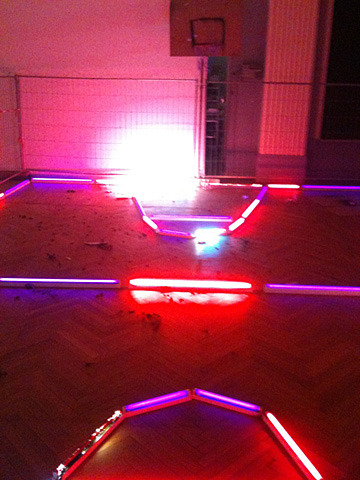 Patrick Bérubé
Hermine Bourgadier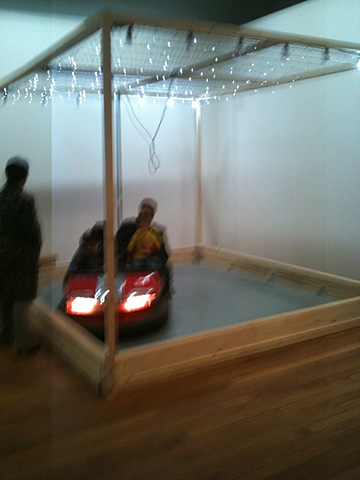 Pierre Ardouvin
Luxemburgse stadspoort
Laurant Perbos
Letizia Romanini
Antoinette J. Citizen en Courtney Coombs.