Te gek werk van Suzan Kolen op Girls Rule The World, groepstentoon samengesteld door Tinkebell.
torchgallery.com/exhibitions/girls-rule-the-world.html
Beeldverslag tentoonstelling en daaronder openingspics van afgelopen 19 januari alweer (ijstijd, foto's Tinkebell) ineen:
AEX/SuzieQ borduursels
Suzan Kolen is de ontdekking van de tentoonstelling.
Nieuwe video Katarina D. Martin.
Bijna net zo mooi als Tanja N. – nu ja, bijna.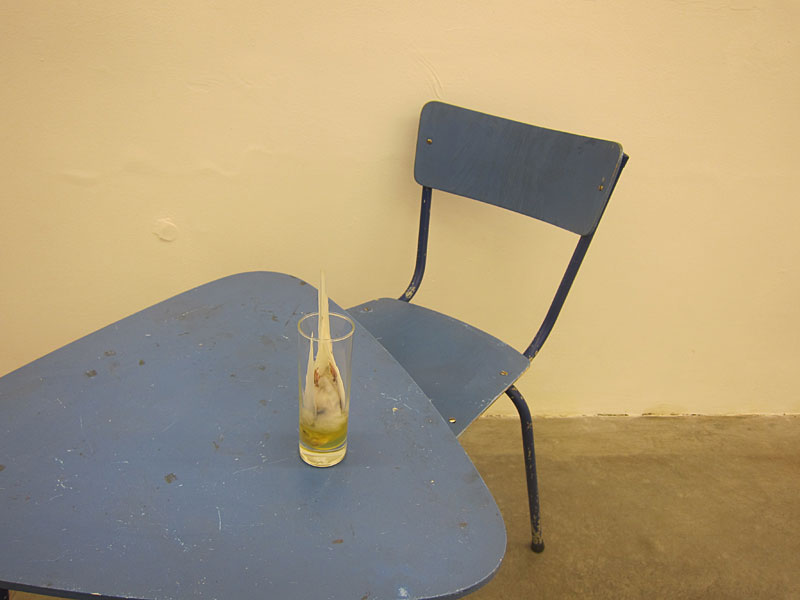 Kanarie in een potje met certificaat van echtheid van Josine Beugels.
Vlieg met doodskist Josine Beugels.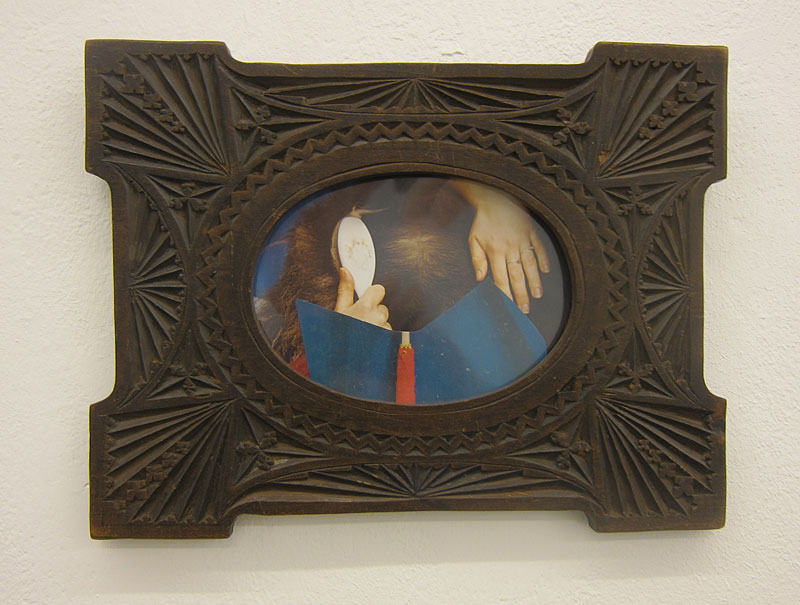 Altijd dol op Chantal Rens en haar collages. Hoihoi kopen maar – al doen ze toch een slordige 1000 euro.
Tinkebell links Rens rechts.
Van Tinkebell geen Save the World-series maar veel uit de ongoing serie borduurwerken ALMOST 18+ -For Your Pleasure.
De tentoonstelling is leuker/beter dan deze kiekjes doen vermoeden, al is het nu ook weer niet zo dat deze girls de world gaan rulen. Daarvoor is er net teveel borduursel, zijn de dierenwerken niet opmerkelijk genoeg – die vogel boven in beeld is amaai wat een misser – en zijn de schilderijen van Anje Roosjen vooral voor de liefhebber. Maar hulde Tinkebell voor de programmatische inzet. Liefhebbers lezen de speech:
"Deze kunstenaars zijn alle vijf nog tamelijk onbekend, maar als je het mij vraagt enórm goed en ze staan, als u het mij vraagt, stuk voor stuk voor de anti-feminist: Het quadraat van GIRL POWER"
joop.nl/opinies/detail/artikel/18154_girls_rule_the_world/
Heugelijk de enorme aanloop. Rijen voor de deur bij de opening.
Openingsfoto's (van/via Tinkebell):
Anje Roosjen en Taco Stolk
Bart van de Ven, Josine Beugels
Blije TORCHMeister met vriendin Eva.
Chantal Rens
Gummbah en Hans Teeuwen
Hipsters.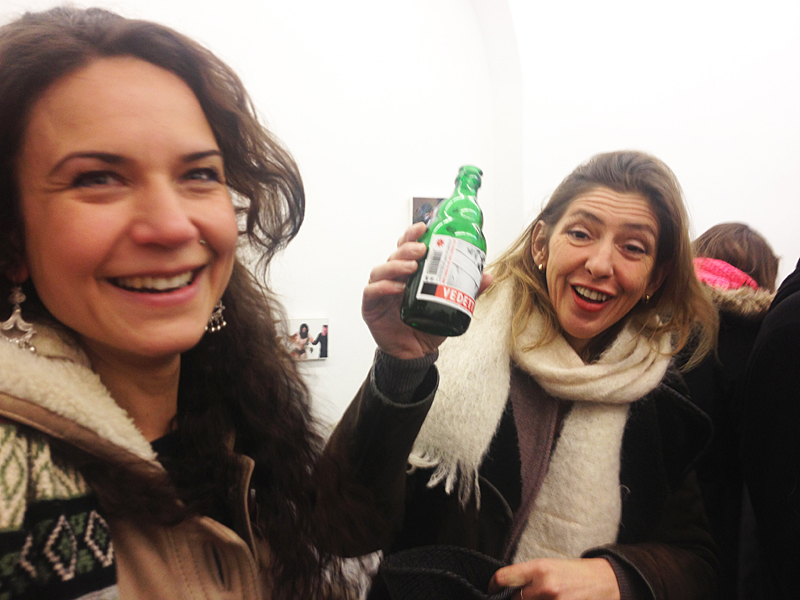 Ine Poppe doet Vedett.
Naaktkalenderverkoop.
Openingspraatje.
Nog tot 16 februari.