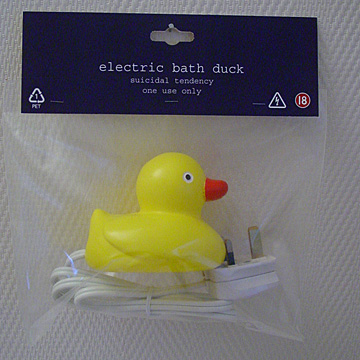 (Via WMMNA.)
(Nee dat is gans andere koek dan Florentijn Hofman's badeendje. As zondag dagje Stereo In Duplex op trendbeheer.)
Smaakmakend sinds jaar en dag: onafhankelijk kunstenaar, tentoonstellingmaker, trendbeheerder en oprichter art agent orange, artist run art agency. Eigen werk onder
jeroenbosch.com
Meer info zie
trendbeheer.com/jeroen-bosch
Related Articles
Casper Hoogzaad toont zijn Suriname-werken sinds afgelopen zaterdag in het Natuurhistorisch Museum Rotterdam.
Op uitnodiging van pixelshow 2010 2010, gaf ik een lezing tijdens het Pixelshow congres en maakte een beeld in hartje Sao Paulo. Als je er dan toch twee weken bent kun je maar beter het [Meer…]
Muurschildering Staatsliedenbuurt Amsterdam 2004 tentijde van een expo in het stedelijk CS. (Vergelijk met Sil Krol – 'White box with Blue and Orange stripes')
1 Comment
Kijk zo mag ik het graag zien, humor-zwart zwarter-zwartst..