The Vienna Vegetable Orchestra
(Verboden voor vegetariërs.)
Smaakmakend sinds jaar en dag: onafhankelijk kunstenaar, tentoonstellingmaker, trendbeheerder en oprichter art agent orange, artist run art agency. Eigen werk onder
jeroenbosch.com
Meer info zie
trendbeheer.com/jeroen-bosch
Related Articles
Gisteravond in Waterfront, Frank Black. Eerst 20 minuten akoestische kampvuurmeuk en daarna anderhalf uur moddervette garagebeukers. Frank Black is het nieuwe JK! Vanavond (4 juli) in Paradiso, je zal er maar kaarten voor hebben.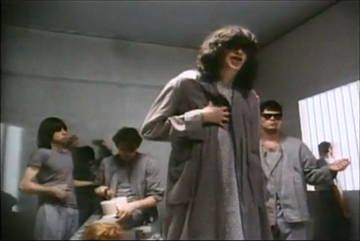 Psycho Therapy, 1983. Zo, wat een beuker van een clip (die ik nog niet kende, schande!). Even psychotisch als de Ramones klassieker zelf. Youtube.com/watch?v=3VRiTUyQiQk& (video na de klik)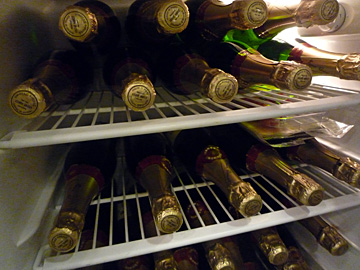 Favoriete kunstwerk On the Trail of a Disorderly Future (A tour) van Hui-min Tsen. Ruim anderhalf uur lang onder begeleiding dwalen door het Pedway System van Chicago. Leermoment van het jaar, met 15 man en [Meer…]
1 Comment
Ja die is leuk, ik heb ze al eerder op de WDR5 radio gehoord, het beste radio station in mijn wijde omgeving.