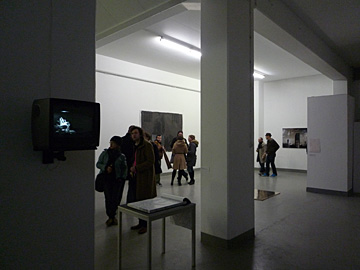 Overvolle week kunst in Rotterdam, voor Tales of the unexpected bij Dek22 heeft u nog even want die is nog te zien t/m 6 maart a.s.
Met werk van o.a. Laurence Aëgerter, John Bock, Jeroen Jongeleen, Jesper Just, Onno Poiesz en Ulay.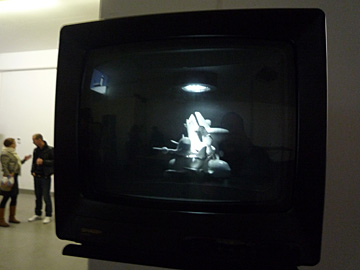 Kathrin Schlegel & Hagen Betzwieser
Călin Dan (links), Laurence Aëgerter en Navid Nuur.