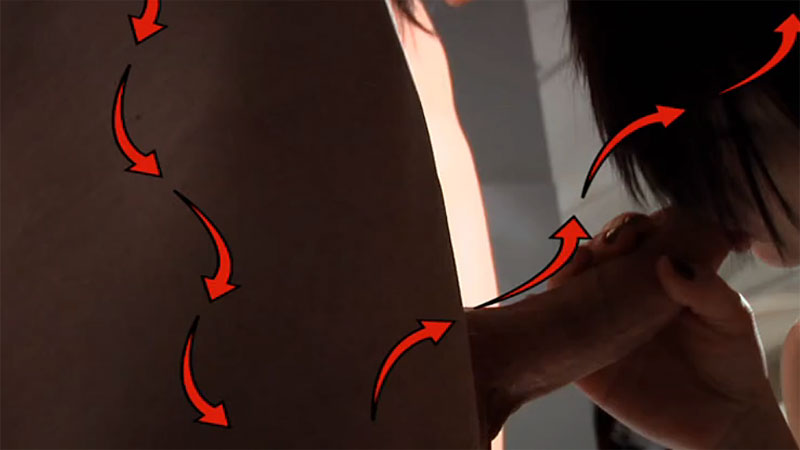 De grootvader van de lettertruuk goes hardcore:
"Water in Milk Exists attempts to present various characters at a point of disjunctive but simultaneous realities. If the concise placement of stones leads to a structure (a truism posed by Mies van der Rohe) then perhaps a concise placement of persons can lead to a structure not based upon a parallel hierarchies."
Dit wat betreft de broodnodige content-specificatie. Enige vorm van humor kan Weiner niet worden ontzegd:
" The activities of the players fit within the genre of adult films. In fact, the players are adults."
Kortom ideaal voor in de kantoortuin, broeierig nazomeren. "It has been screened even at the Nam June Paik art center in Korea." Water in Milk Exists (2008, kleur, geluid, 22 minuten lang/kort) toert sinds de release geruisloos. "Nobody had anything to say about it because in fact sucking, fucking and other things are really quite normal."
Deze weken op vdrome:
De twee stenen van Van der Rohe spelen een grote rol.
Product placement
Er op tijd bij zijn: van 19 tot 28 juni op een internet bij u in de buurt en daarna in de gesloten archiefkast van vdrome en/of verder op tournee.