Upstream Gallery Amsterdam:
upstreamgallery.nl/jeroen-jongeleen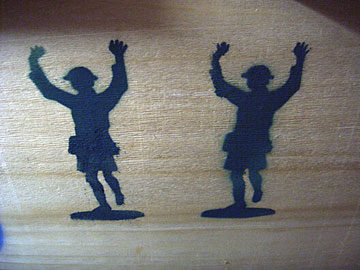 8 Comments
mwa.. vond z'n boek beter.

Die blauwe emmer vol cityjewels ziet er intrigerend uit. Werk in voorraad!

die step staat je goed. lang niet iedereen heeft een steplichaam. ik kan er over meepraten. ik heb een typische vrachtwagenbouw. het draait allemaal om acceptatie. of je wilt of niet. xxx

Hi Jeroen…..nice place for work. Best. S!

Jeroen,
'Leuk geworden.."
:-))

hoe is het nu?
Mail je me?
Groetjes
Marleen

zie er goed door in poofotto(roterdam)kijk er naar uit om met jullie daar ke komen rocken.