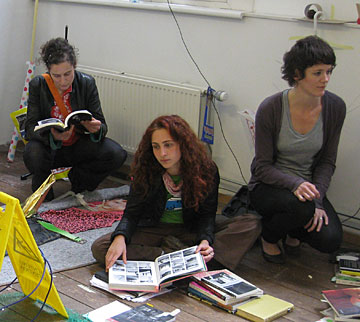 Detail uit een full force fotografette: Link
Als u er niet bij was, dan heeft u het gemist. Een absoluut hoogtepunt.
new.hetwildeweten.com/sat-june-20-16h-site-party-ii
Bruno Listopad ism Danslab, een geweldige totaalproductie.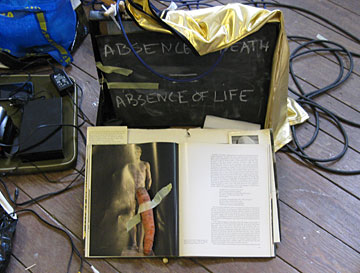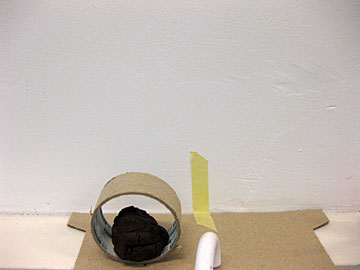 Zonder omhaal: het beste wat ik dit jaar zag. Een 'performance' van een uur of vijf, zes, waar je naar believen in of uit kon lopen.
Om de hoek: BBQ
En later op de avond het opfikken van restanten kunst. Oude muk uit de kelders van Het Wilde Weten.