Alleen dit weekend, was u er niet dan heeft u het gemist. Trendbeheer op bezoek in Chicago met werk van Niels Post, Jeroen Kuster, Jeroen Jongeleen, Petra van Noort, Charlotte Schleiffert, Olaf Mooij, Gyz La Rivière, V&B, Marcha van den Hurk en Koen Taselaar.
Trendbeheer.com/tag/trendbeheer-meets-proximity-4
Niels Post, Spamlish, 2009.
Gyz La Rivière, The yellow pages, 2009.
Jeroen Jongeleen, A m2 dirt + dust, from left to right:Chicago 2009, Rotterdam 2009, Paris 2009, Mixed dirt on canvas (aan de muur).
A little movement, Paris, Eindhoven, Paramaribo, 2006-2008 (op de monitoren).
Jeroen Jongeleen, Dutch landscape, Oil on canvas, 2009.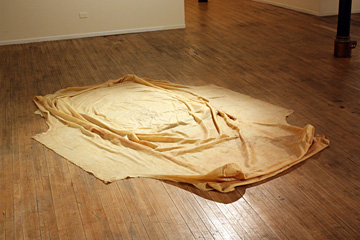 Olaf Mooij, Carskin, 2008.
V&B, Ruined ideas, Mixed emotions, 2009.
Koen Taselaar (uiterst links) en Marcha van den Hurk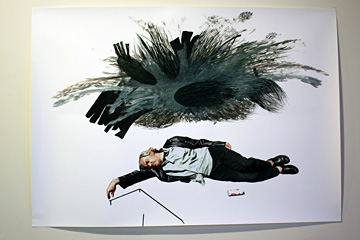 Beau, 2008.
Siësta Alex, 2009.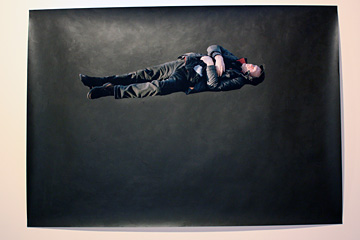 Siësta Bernard, 2009.
Koen Taselaar, These Modern Bugs, 2009.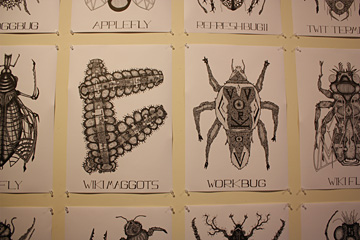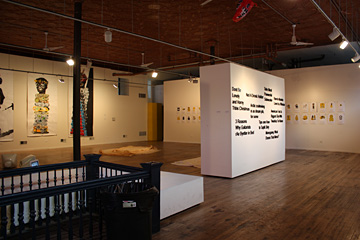 Subtiel detail, de Plastic bag as Jolly Roger van Jeroen Jongeleen aan het plafond.
Jeroen Kuster, Gastropoda, 2009.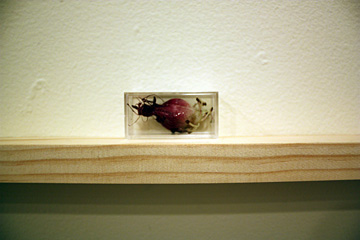 Charlotte Schleiffert
Going east or west, 2009.
Untitled, 2009.
Untitled, 2009.
Petra van Noort, The bee and the reindeer, 2009.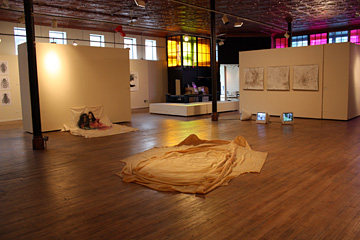 Een dwarsdoorsnede Rotterdamse kunstenaars(initiatieven)- publikaties van de afgelopen paar jaar.