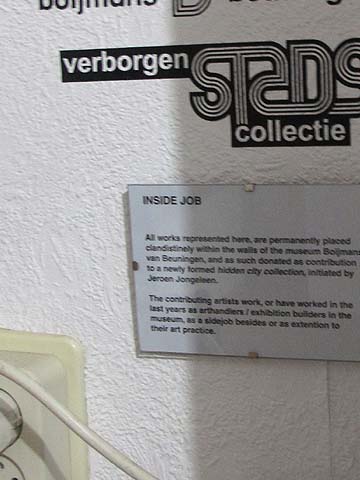 Zo, de koek is op. Alleen de deksel nog even op de pot van gallery 182A.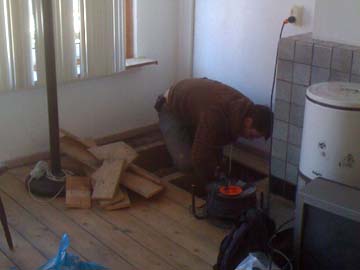 En klaar is Kees.
Documentatie zit weer in de doos, prints in de bubbels. Tijd voor een kleine line-up, daar de werken vanaf heden – behalve hun permanente status binnen de muren van het museum Boijmans van Beuningen – wellicht niet snel weer het publieke daglicht zullen zien.
In random order:
David Maroto: "silence"
Jeroen Bosch "Arranged and placed"
Ólafur Ólafsson & Libia Castro: "Uterus Flags (for Jeroen and Boijmans), 2010"
Marc Müller: "The Invisible Work (diary)"
Robert Knoop "Under Tension"
Wietse Eeken
Leon Duenk "Installatie Nr. 1"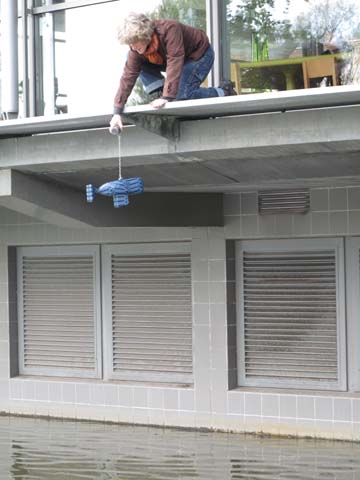 Marianne Fontein: "de BVB TD 1"
Marc Claeijs: "Hold On"
Maziar Afrassiabi: "Are you an artist living in or near Rotterdam? Are you looking for a well paid job at an art institution?" an audio survey of artists, arthandlers at the museum nodenet.org
Max Wijlacker: "Study for a Plan"
Abner Preis: "When the Flood Comes In"
Ruud Goedhart: "You'll Never Walk Alone"
Wouter Louman: "Es Ist Zurück"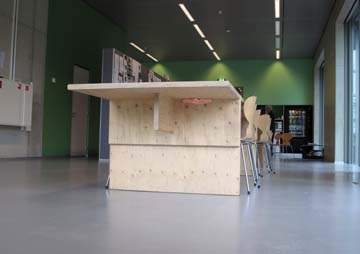 Stefan Gross: "HoebaBoeba"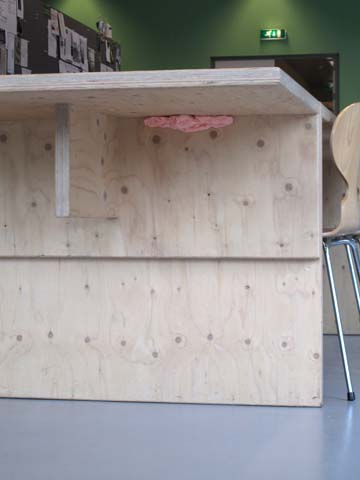 Ties Ten Bosch: "Courtesy of the Artist"
En verder natuurlijk de teksten van Sandra Smallenburg en Harlan Levey.
Goede groet van uw gelegenheidsconservator
JJ