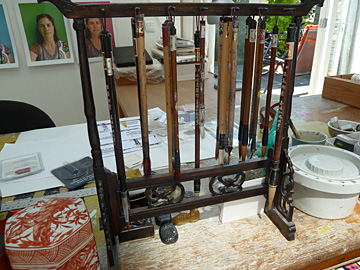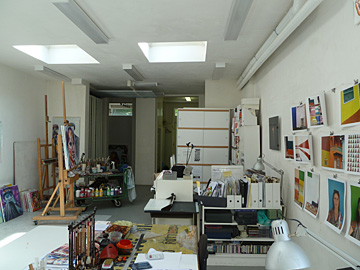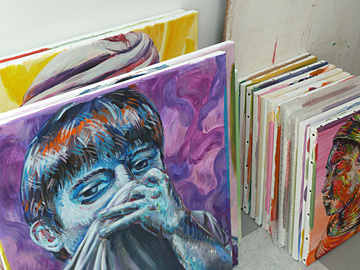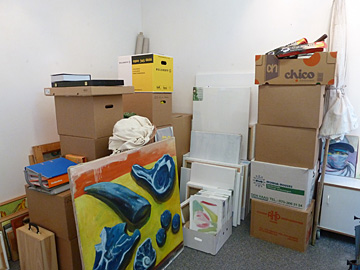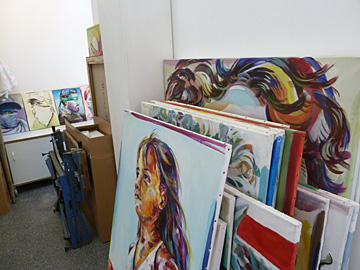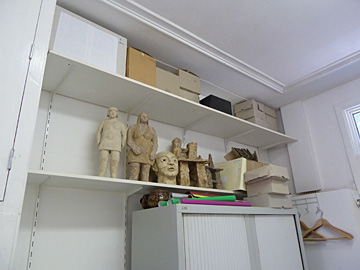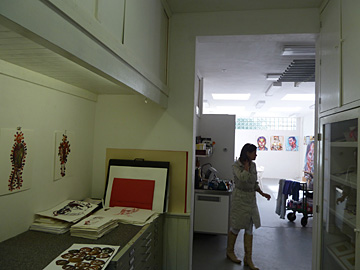 Niels Post is beeldend kunstenaar en actief als mede-oprichter van Trendbeheer.com. Hij is opgeleid aan de AKI in Enschede en het San Francisco Art Institute. Zijn werk is wereldwijd te zien geweest op videofestivals, tentoonstellingen en als zelfinitiatief in de openbare ruimte. Spam, computer gegenereerde tekst die niemand wil maar die overal opduikt, vormt de laatste jaren het basismateriaal van zijn beroepspraktijk. Post gebruikt het voor interventies op leegstaande winkelramen, wandsculpturen en ruimtevullende installaties.
Related Articles
Het is al een poos dat ik me afvraag waarom jonge kunstenaars naar Londen trekken, een poepdure stad waar je twee of drie banen moet hebben om je hoofd boven water te houden. Na er [Meer…]
2 Comments
Wow wat een mooi atelier…

For those who are in Berlin: Friday 22 is the opening of the group exhibition at Emerson Gallery in Mitte. 7 o'clock.