Een huiskamerexpositie, super Rietveld en de foto's zijn niet om naar huis te schrijven, maar hé, hoehoe, wakker worden, er gebeurt iets in het Amsterdamse: een tentoonstelling met gasten (couchsurfers) en kunstenaars (A-boys) bij de allerliefste kunstenaar van de wereld, Jabu Arnell, afgelopen 16 en 17 november 2013.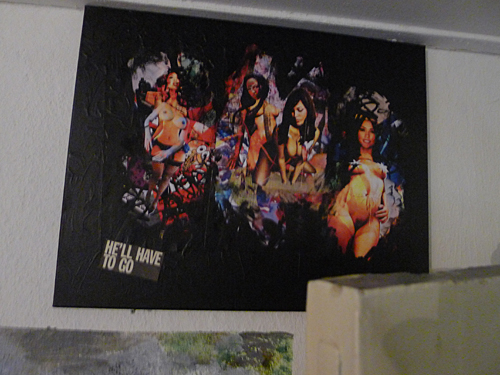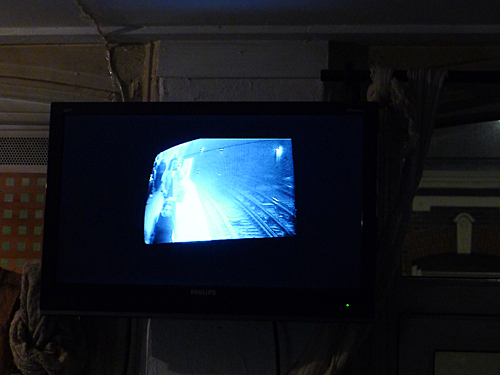 Izaak Zwartjes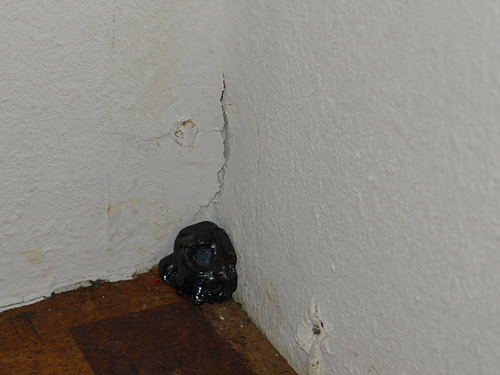 Stukje lava van vulkaan de Etna uit Sicilië
Jabu, de maker van de show…
Werk van Joanneke Meester op het plavond
Iris Kensmil, een portret van Jabu Arnell
Links, in het kroatisch
Tussendoor, Jabu maakt een video met een couchsurfer…
Een ongoing schilderperformance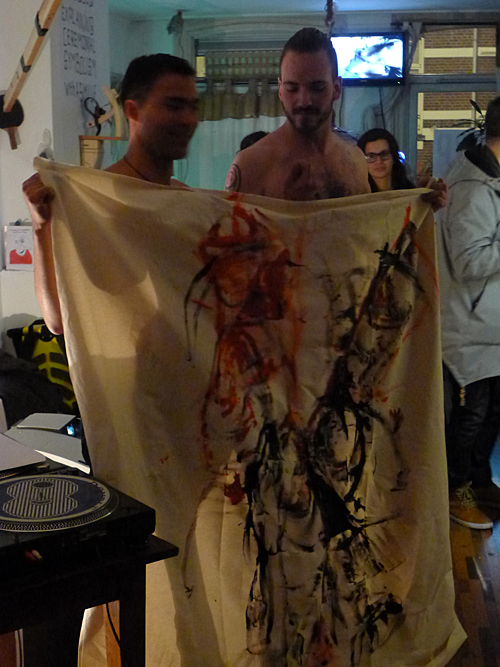 The Soundconverter by Jabu
Charlotte Markus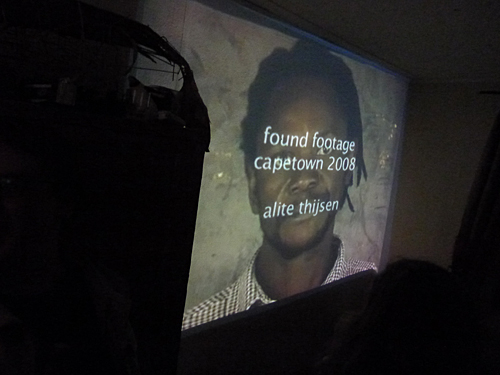 Marcel van den Berg
Uit de serie: Imagined, Virtualized and Possible for Real van uw correspondent.
5 euro voor een foto.
Nathalie Snel
Rosalie Ravensteijn
Aquil Copier
Jabu Arnell
De barman ;-) (mijn vriend)
De man van Radio Rietveld Hans Kuiper.
Iris Kensmil en Aquil Copier