Sinds gisteren mag er weer veel open aan tentoonstellingen groot en klein. Om daar nog een extra zwengel aan te geven tonen meer dan tweehonderd instellingen/galeries/initiatieven door het hele land één werk onder de noemer Unlocked/Reconnected . Een cadeautje. Van hen, voor U.
Hieronder een heel kleine greep uit ontzettend veel. Beter nog, stap op de fiets/loop een blokje om en bezoek uw favorieten in de echte wereld.
Zelf stapte ik afgelopen vrijdag op de fiets richting Delft om een werkje op te hangen aan de gevel van 38CC.
Erik Wesselo, East River (2016), bij Collectie De Groen.
Luuk Wilmering, The Story of My Life (2003), Frans Hals Museum / Hal.
David Claerbout, Homeless Cat (2011), De Pont.
Su Tomesen,Tree feller (Philip) (2020), CBK Zuidoost.
Kira Fröse, Ancient superfood (2019), LAM.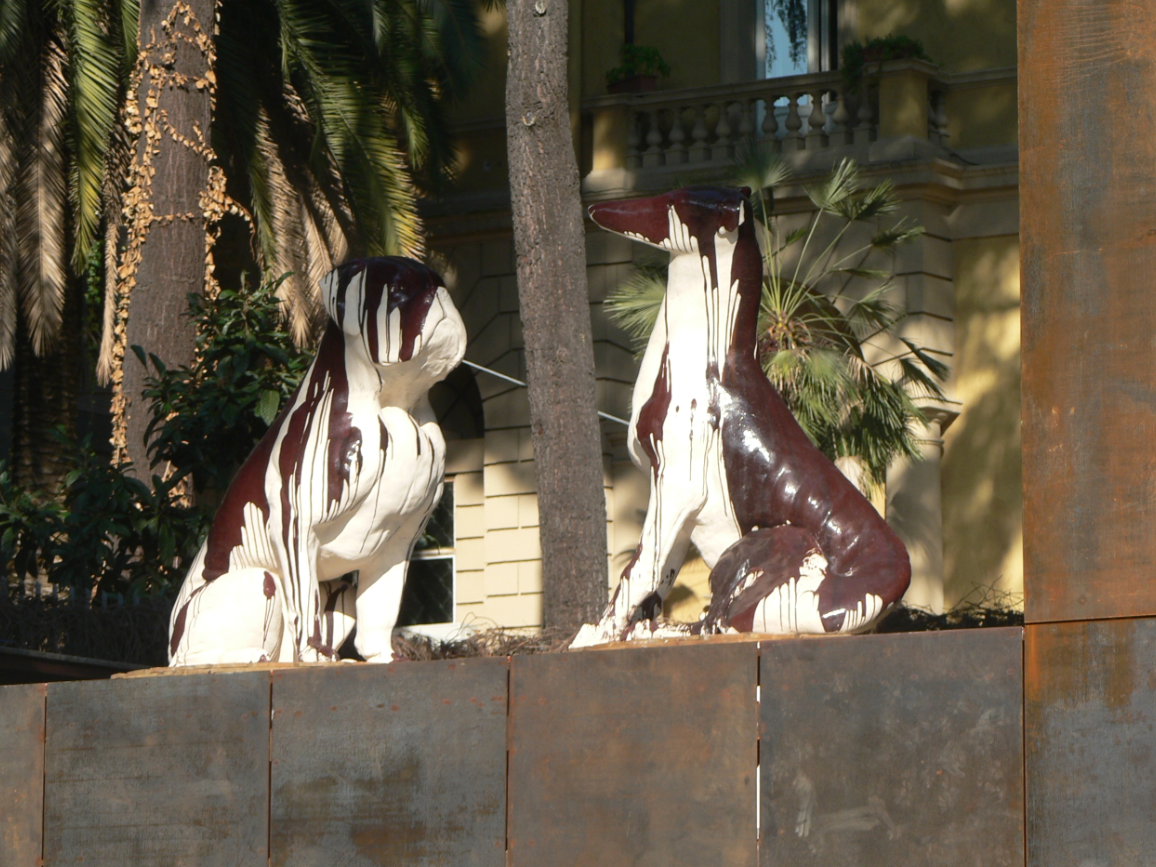 Fortuyn/O'Brien, Cave Canem I en II (Bulldog en Hazewindhond) (1993), Ministerie van Buitenlandse Zaken.