No Access was de aanleiding om naar Limburg te gaan maar het is toch wel drie uur reizen. Ik maak er ook deze keer weer een weekend van en bezoek de volgende dag Bonnefanten en Marres: hier een foto-overzicht!
BONNEFANTEN
Ferdi – de Damsel Dragonfly (1967)
Hadassah Emmerich
Vera Gulikers – From Dust to Fling, hoover and swing, 2019.
Melatie Suryodarmo wordt gezien als een van de pioniers in performance kunst. In de solo tentoonstelling 'I am a ghost in my own home' zijn video's, installaties, foto's en tekeningen te zien. Let op de tentoonstelling eindigt eind van de maand (30 oktober, 2022), er is een monografie uitgebracht (29.95 euro).
MARRES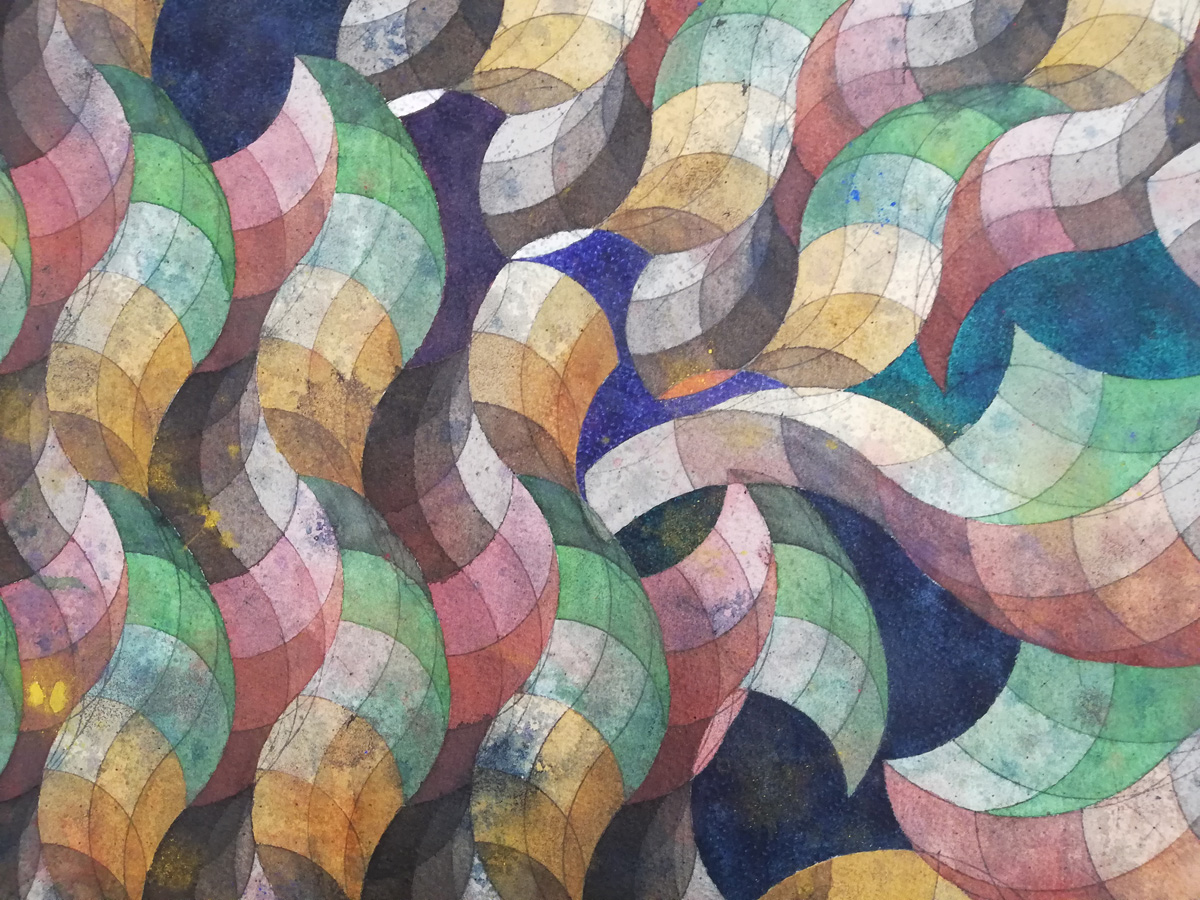 'Kolkatta: Run in the Alley', is een groepstentoonstelling van kunstenaars uit Kolkatta en kunstenaars/beschouwers uit Nederland die onder begeleiding van lokale kunstenaars via het Mondriaanfonds bij CARF (Calcutta Art Research Foundation) in residentie gingen (niet langer aangeboden door MF). Kolkatta is nog te zien tot 13 november.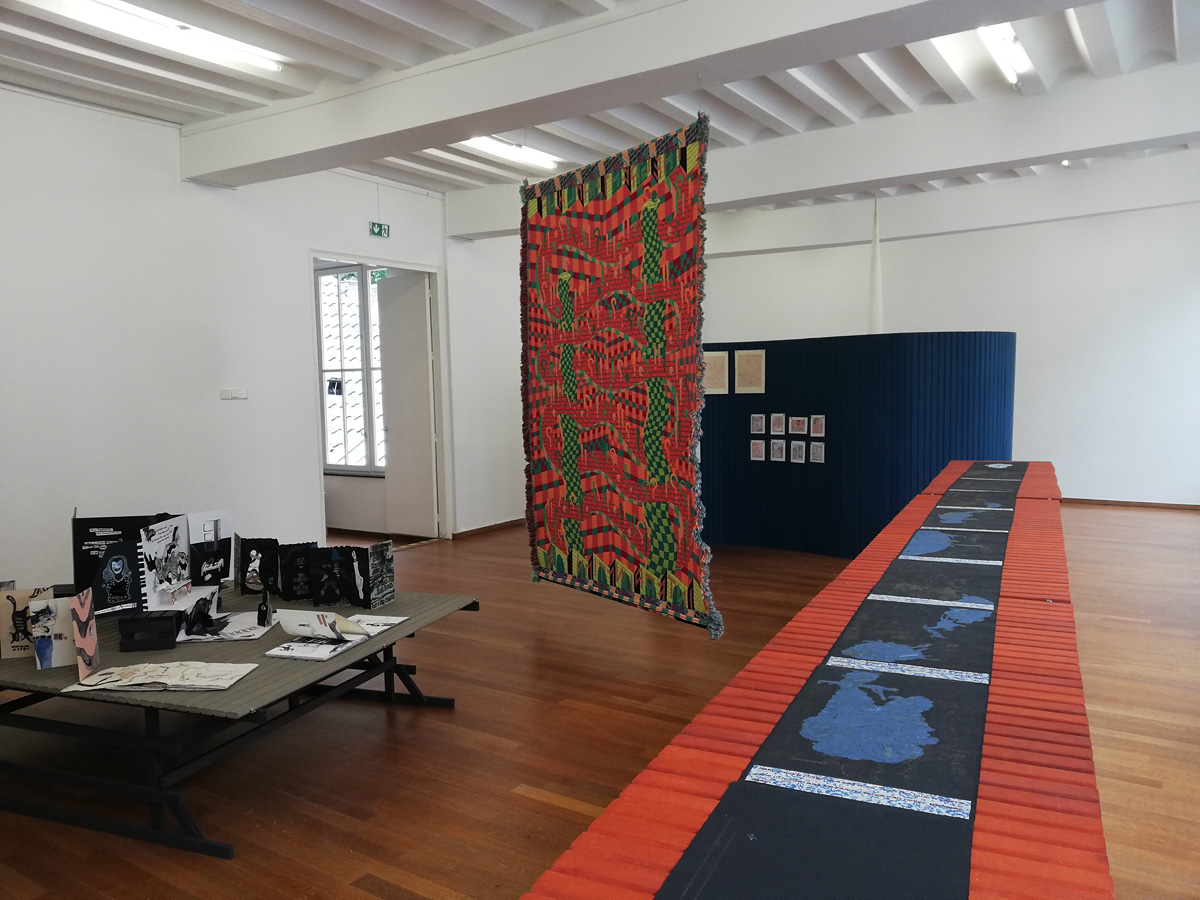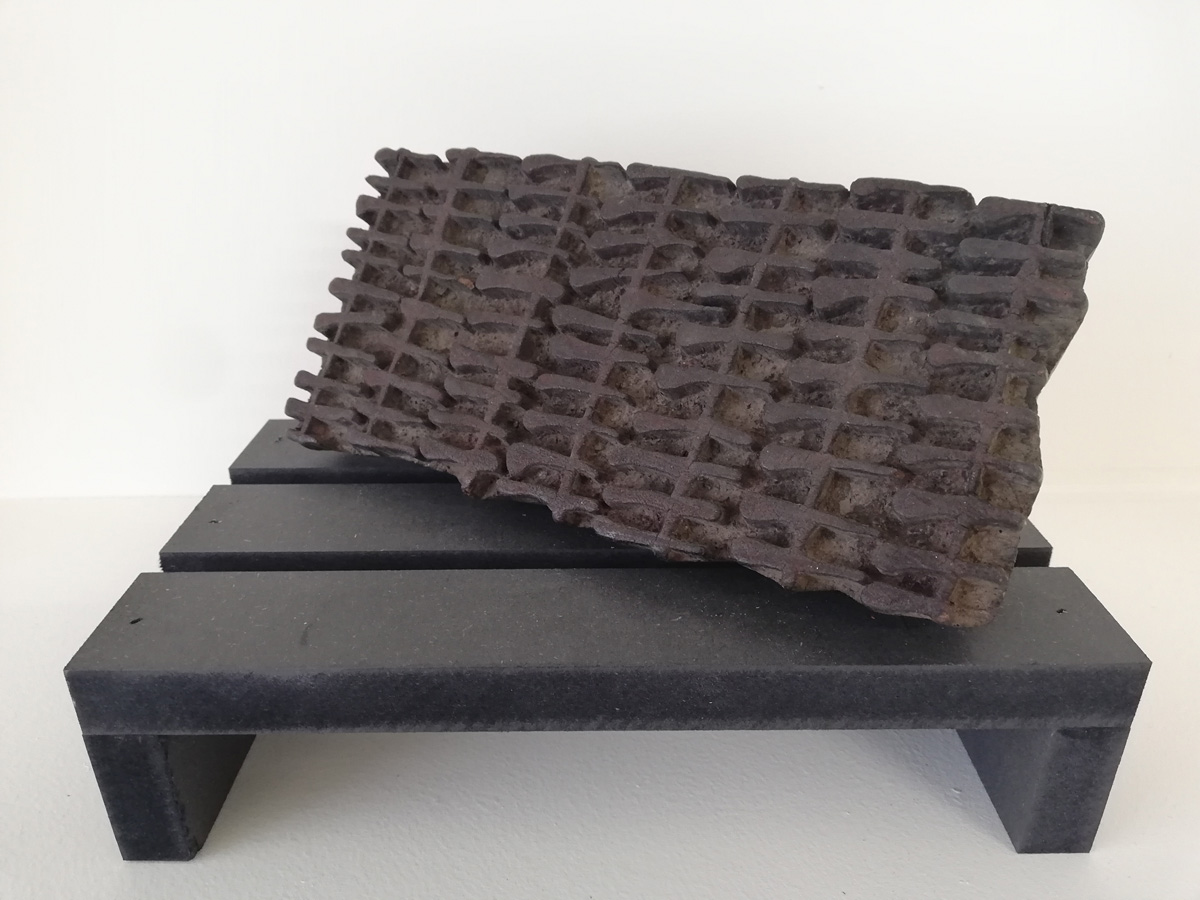 Kunstenaars: Nilanjan Bhattacharya, Tim Breukers, Arunima Choudhury, Gautam Choudhury, Sarbari Roy Choudhury, Bonno van Doorn, Sanchayan Ghosh, Nobina Gupta, Ganesh Haloi, Somnath Hore, Henri Jacobs, Manuel Klappe, Maartje Korstanje, Sachi Miyachi, Riten Mozumdar, Benode Behari Mukherjee, Sumantra Mukherjee, Ruchama Noorda, Srikanta Paul, Ganesh Pyne, Piyali Sadhukhan & Saumik Chakraborty, Ushmita Sahu, Amritah Sen, Sarbajit Sen, Paula Sengupta, Praneet Soi, Arthur Stokvis en Koen Taselaar. Curatoren: Praneet Soi i.s.m. Manuel Klappe (eerste CARF resident uit Nederland in Kolkatta in 2014).
Marres Huis voor Hedendaagse Cultuur
Capucijnenstraat 98
6211 RT Maastricht
Open: dinsdag t/m zondag van 12.00 – 17.00 uur
W: www.marres.org
In samenwerking met Lumiere Maastricht zijn gedurende de tentoonstelling drie klassiekers uit Kalkutta te zien: The River, The Music Room en The Cloud-Capped Star (allen Engels ondertiteld).
Bonnefanten Museum
Avenue Ceramique 250
6221 KX Maastricht
Open: dinsdag t/m zondag van 11.00 – 17.00 uur
W: www.bonnefanten.nl