Verliezen middels het vermaledijde 40-30-30 systeem.
(Via eamelje)
Smaakmakend sinds jaar en dag: onafhankelijk kunstenaar, tentoonstellingmaker, trendbeheerder en oprichter art agent orange, artist run art agency. Eigen werk onder
jeroenbosch.com
Meer info zie
trendbeheer.com/jeroen-bosch
Related Articles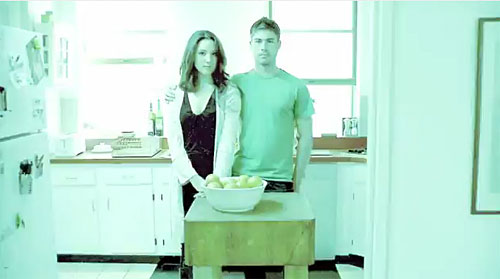 This is an actual Rick Santorum ad. (Via Joe. My. God., van wie ik eigenlijk iets anders naar hier wilde trekken: Afghanistan Pride Flag.) Klik, kijk en huiver. Dat is nog eens andere koek dan [Meer…]
"Antti Lipponen, a researcher at the Finnish Meteorological Institute, gathered historical data from NASA and produced a short video effectively showing that, from 1900 through 2016, the temperature has steadily gotten warmer worldwide. Each spoke [Meer…]
7000 eiken planten zich niet vanzelf. Om een en ander te financieren ging Joseph Beuys naar het land van de reizende zonde en deed er een Bill Murray.
1 Comment
Typisch kluitjesvoetbal van die rooies.